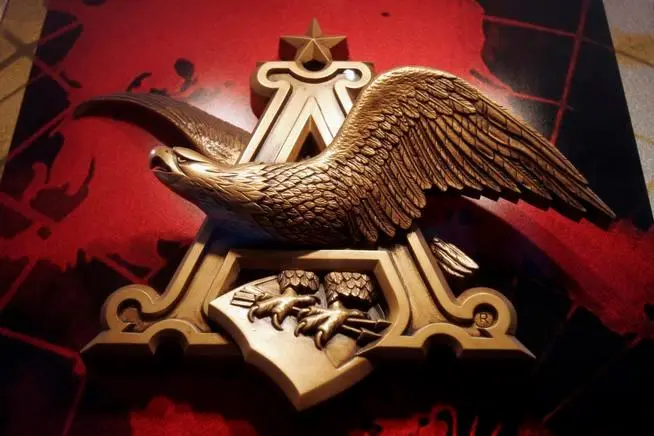 Anheuser-Busch beer heiress Trudy Busch Valentine has announced a run for the US Senate in Missouri. Ms. Valentine, a Democrat, is the great-granddaughter of  Adolphus Busch, who was the German-born founder of Anheuser-Busch. (The guy who probably invented Budweiser). This clearly makes her an influential member of the Global Beer Industrial Complex (GBIC), whose goal is to control the entire world through the creation, distribution, and sale of beer to the common man (and woman) because it makes people feel good.
This yeat another example of how The GBIC seeks to control politics at every level of government, from the local beer hall to the halls of the state capitals and even the federal government of this and many other countries.
The only hiccup here is that she's just one of a variety of people running for the Democratic nomination in a state usually dominated by Republicans. While this may seem like an insurmountable political roadblock, we're certain that her influential role in international beer affairs will give her a keg leg up on the competition.
Should Ms. Valentine fail to win, we're certain that the repercussions will be felt all throughout Missouri, most especially in the taverns and liquor stores where her inherited prestige packs the highest percentage of influence, by volume, allowed by state law.
We're rooting for Ms. Valentine (nee Busch) because if we ever step foot in Missouri, we want to be certain there will be some decent beer on tap.